Parkinson's disease is one of the most common chronic, progressive, and neurodegenerative diseases characterized clinically by resting tremor, bradykinesia, rigidity, and postural instability.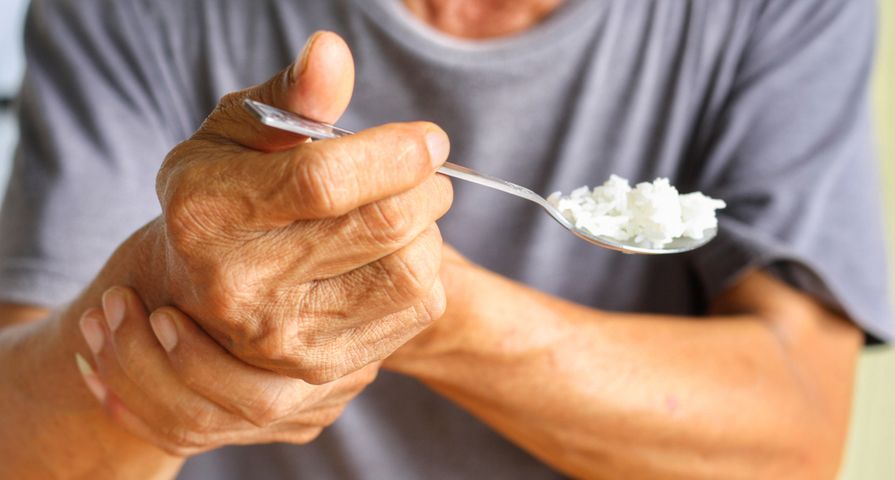 As this disease is usually detected in the later stages, management of this disease is often delayed, ultimately leading to disability due to the lack of early diagnostic techniques.
In this study, the authors aimed to investigate whether serum expressions of mature brain-derived neurotrophic factor and proBDNF can serve as biomarkers for the diagnosis of Parkinson disease at early stage.
This study was conducted in patients with dyspraxia admitted to the Department of Neurology of Daping Hospital between January 2015 and December 2018. The eligible subjects should be those with initial diagnosis of Parkinson's syndrome characterized by limb tremor or bradykinesia, onset duration of <1 year and Hoehn–Yahr grade of <2.5, and willingness to participate in this study and undergo blood biomarker tests.
Those patients were ineligible if they had movement disorders, including fractures, strokes, spinal cord lesions, abnormal thyroid function, electrolyte disorders, cardiopulmonary insufficiency, cognitive impairment, and mental disorders. A total of 156 patients who met the Movement Disorder Society (MDS) Parkinson's disease diagnostic criteria (30) were assigned to undergo clinical evaluation including inquiry in medical history and physical and laboratory examination. None of these patients had a history of administration of anti-Parkinson drugs and antidepressant drugs at baseline.
All patients were followed up for 1 year. The initial PD diagnosis was re-evaluated by two PD specialists based on the natural changes of patients in clinical symptoms and their responses to dopamine-like drugs. Based on the follow-up evaluation on PD diagnosis, the patients were reassigned to either the po-PD group (with PD) or the po-NPD group (without PD).
Serum mBDNF and proBDNF levels were measured by enzyme-linked immunosorbent assays. The results demonstrated that serum levels of mBDNF and mBDNF/proBDNF were significantly lower in the ex-Parkinson disease group as compared with the ex-NParkinson disease group and in the po-Parkinson disease group as compared with the po-NParkinson disease group.